FMC has a community office at 8 S. Vernon St. that is open to walk-in community visitors on the following days and times:
April 1 to October 31
Monday through Friday
9 a.m. to 3 p.m.
November 1 to March 31
Mondays, Tuesdays, and Thursdays
9 a.m. to 2 p.m.
Jessica Heideman, FMC Community Relations, and the FMC Home Value Assurance Program Manager are available at the 8 S. Vernon St. office to answer questions and share information at this convenient location in the heart of the Village.
Middleport residents and visitors are invited to stop by or call with any questions they may have during office hours. You can also leave a voice message at the number below or send a message to Jessica.heideman@FMC.com. Jessica or the Program Manager will get back with you as soon as possible.
FMC Community Office
8 S. Vernon St.
Middleport, NY 14105
Phone: (716) 735-9769
Fax: (716) 735-9681
News and Resources
Harvest Celebration on Nov. 2 at FMC Community Office 
October 18, 2022
FMC Community Office Ice Cream Social & Open House
July 13, 2022
Spring / Summer 2022 Newsletter
FMC Community Mini-Grant Application Available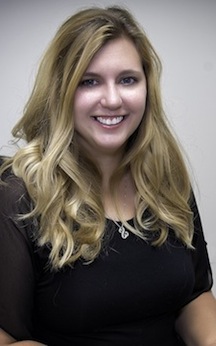 ©2023 FMC Corporation. All Rights Reserved. FMC, the FMC logo and all trademarks, service marks, logos, business names and trade names are the property of FMC Corporation and/or its affiliates or licensors in the U.S. and/or other countries.